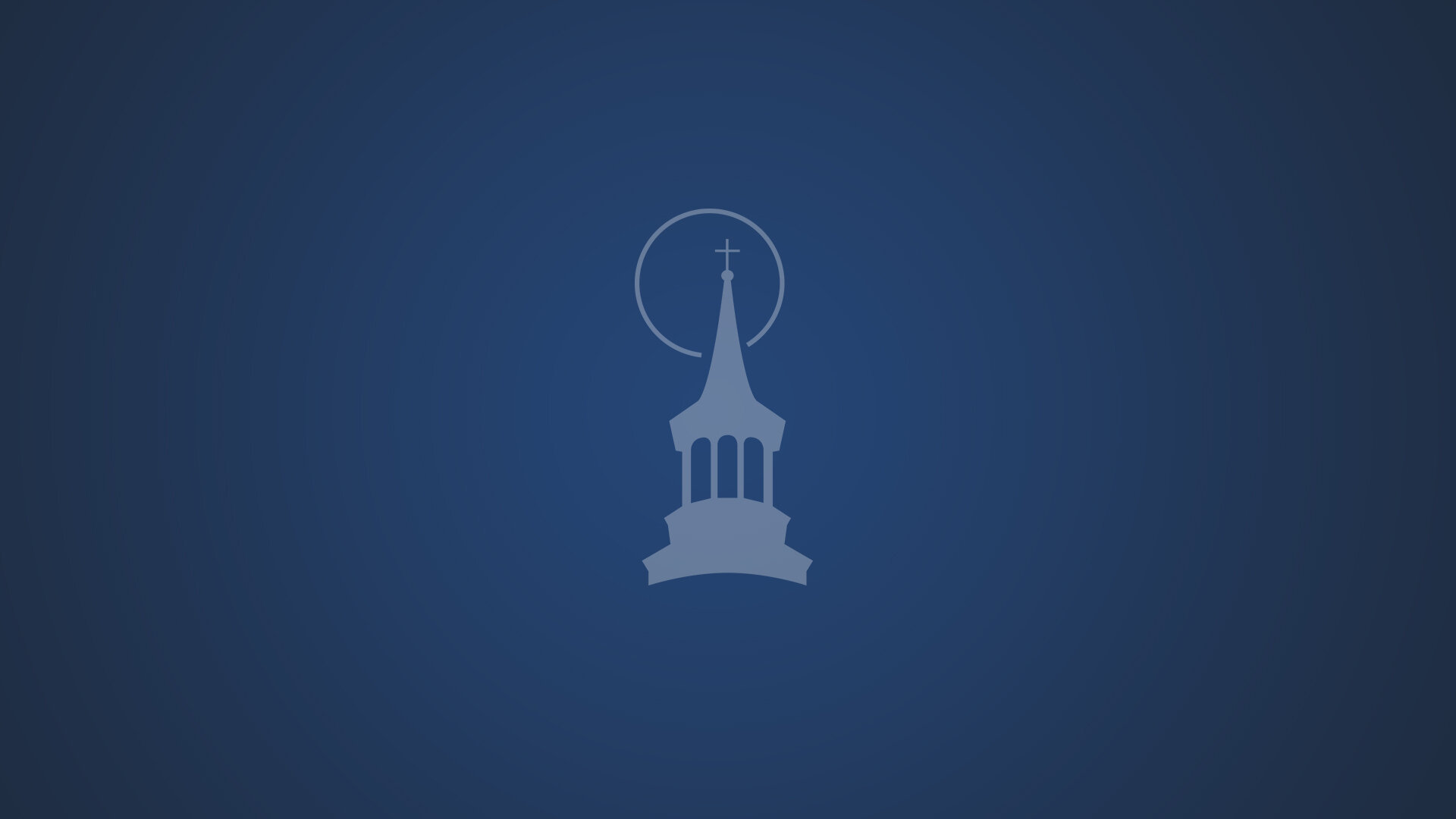 COVID-19 Updates
Last Updated: August 7, 2021
Mass
Starting August 14, 2021, we will only offer one Mass option that will have social distancing protocol. All Masses have returned to a Communion line for the reception of Holy Communion.
Socially Distanced Mass: Saturday 5:30 PM
This format includes a seating arrangement that utilizes every other pew only on the left side of the church. We ask that, if you sit on the left side, you also put distance between yourself and other families/individuals. Masks are not required at this Mass (or any Mass) for anyone, including priests, ushers, and Extraordinary Ministers of Holy Communion.
Full Capacity Masses: All Other Masses, including Daily Mass
For these Masses, all pews will be available for open seating.
Face Coverings
There is no requirement for face coverings at any Mass. This includes priests, ushers, and Extraordinary Ministers of Holy Communion.
Donations/Tithing
Living Faith Society: Setting up recurring donations is an easy hassle-free way to budget planned giving to the ministry of St. Mary's. By going to www.aggiecatholic.org/donate, you can set up a desired gift and have it charged to your credit card or bank account monthly. You can also set up one-time donations through that page.

Venmo: If you would rather make a one-time donation through Venmo, you can do so by using the tag @stmarys. Keep in mind that with this method, we are unable to add totals to your annual donation receipt. Think of Venmo like putting cash in the donation basket.

Physical Basket: The physical basket will be passed around at all Masses.
Dispensation — For those unable to attend in person
The general dispensation from attending Mass was lifted on May 23, 2021. The perpetual dispensation for those with extraordinary health conditions remains in place. Please read Bishop Vasquez's letter for more information.
Our Facilities
Face Coverings/Hand Sanitizing
Face coverings are not required at St. Mary's. We do have hand sanitizer stations for your convenience. If you are concerned about your health regarding COVID and plan on interacting with a staff member, they will be happy to put on a face covering for you —- just ask!