The Week of March 6, 2022
Welcome to St. Mary's Catholic Center in Aggieland! We're glad you're here.
Weekend Mass
Sunday
8:00 AM, 10:00 AM, 12:00 PM, 5:30 PM, 7:15 PM
Saturday Vigil
5:30 PM (socially distant option available)
7:15 PM (Spanish)
Daily Mass
Monday - Friday
12:00 PM*, 5:30 PM
*The Thursday 12 PM Mass takes place at All Faiths Chapel on campus
Confession
Monday
3:00 PM - 5:00 PM
Tuesday - Saturday
4:00 PM - 5:00 PM
Adoration
Monday
8:00 AM - 8:00 PM
Tuesday - Thursday
8:00 AM - 10:00 PM
Friday
8:00 AM - 12:00 PM
Want to know what's going on each week?
Subscribe to St. Mary's Flocknote! We send out an email every Monday with events and news.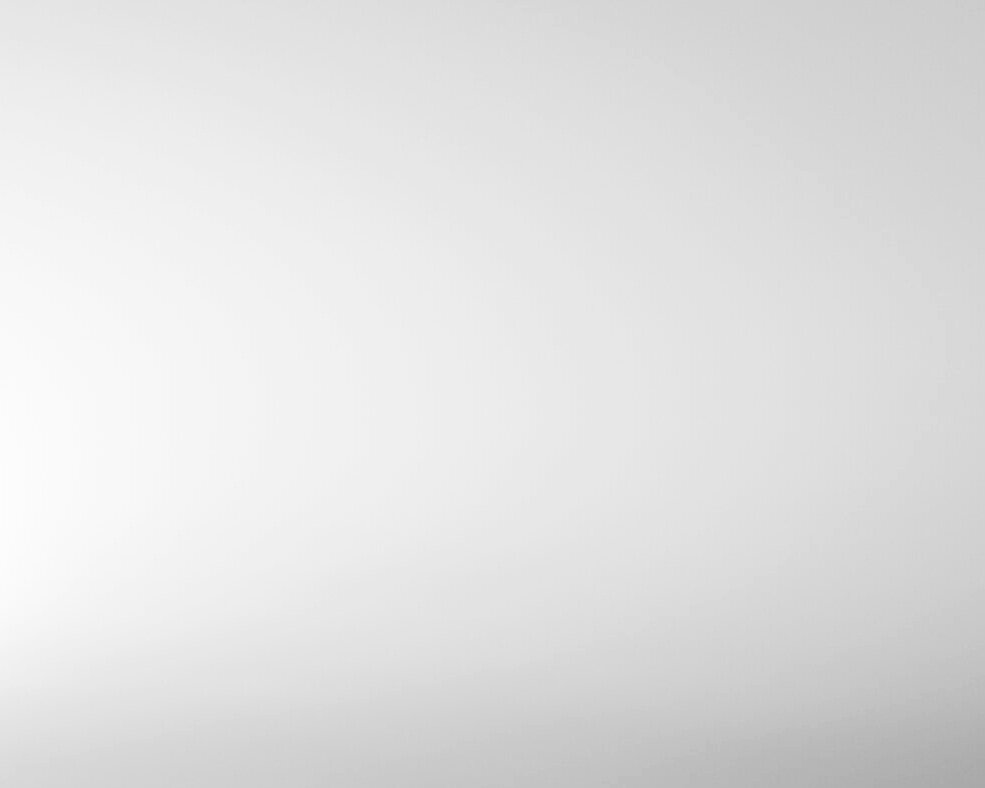 Popular Events at St. Mary's
Looking for an easy way to get involved at St. Mary's? There are lots of different groups and events to get involved with, but here are some good places to start.
Magnify
Magnify is one of the biggest events of the month at St. Mary's. We bring in a speaker and musicians for a great talk, praise & worship, and adoration. Afterwards, meet fellow students, talk, and hang out! Check out our schedule and learn more!
Mission Trips/Service
St. Mary's offers various different services opportunities including local service, mission trips, and long-term service. There's always a way to help out our neighbors in need. Read more and learn about how you can get involved today.
Community Groups
If you're looking for intentional community, we have lots to offer including Catholics on the Quad, John 15, Knights of Columbus, KTB, Pescadores, Prayer Bench, and more! Hit the link below to see our groups and find your fit!
Podcasts
Hear a good homily and want to re-listen to it or share it with a friend? Want to take time to sit with one of the talks from Magnify or "Let's Talk About"? Subscribe to our podcasts and take those talks with you on the go!
The links below will take you to their Spotify pages, but all three podcasts can be found on most podcast services.
Forming apostles for the Church and the world